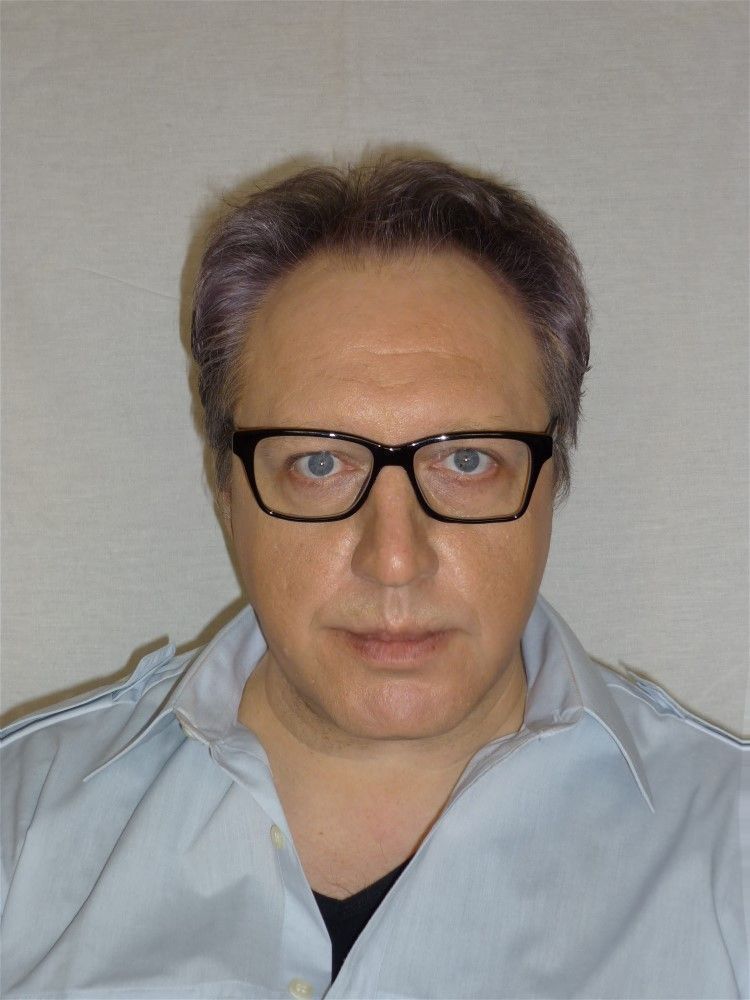 Mirek Kuzniar (born August 12, 1968 in Boleslawiec, Lower Silesia) is a German painter who is assigned to the Modern Impressionism.
He lives since 1981 in Heilbronn, Germany. Mainly he paints with a palette knife and oil colors. Certain motives can be seen again and again in his paintings. Landscapes, city scenes and lovers walking hand in hand. Animals, mothers with children and older people also accompany his canvases. In his art you can always see the beautiful life.
Because of the luminous color, his works appear to be very colorful and lively and reflect a magnificent freshness of everyday life that is attractive to all ages.

Mirek paints very fast. On average, it takes about 2 hours for a painting. All his works of art are made in just one day, the size of the canvas does not matter. This technique which he uses in his painting, does not work the next day. He also makes no corrections. A rough sketch is all he needs to start a new artwork.

His paintings are characterized by a greatly reduced color palette which nevertheless appeals to the viewer as very lively. For years he has been using the same shades: lemon yellow, cadmium yellow medium, coelin blue, prussian blue, cobalt blue, ultramarine, burnt sienna, burnt umber, yellow ocher, verona green, green earth, violet, orange, red light, quinacridone pink, alizarin crimson and a lot of titanium white. The colors are mixed directly on the canvas.

It's not important to him to represent everything correctly. But much more, a monotonous scene to transform into a colorful life with fast palette knife work. A cold gray landscape becomes flaming yellow and red at his work.
Approximately Mirek Kuzniar paints 120 paintings a year. Unfortunately, he hardly owns any more photographs of his old works. He used to almost never photograph his paintings. And so you can not retrace how much he has painted in his life.

His art is not offensive or hurtful. You won't find a black color in his paintings.